VNPS Fundraiser: Land Acquisition
Our partners at the Virginia Natural Heritage Program tell us that conserving large pieces of land is the single most important contribution we can make to preserving functioning ecosystems, biodiversity, and individual species of both flora and fauna. Please help us to help them be in a position to be able acquire land when the possibility arises. Read our President's letter explaining the drive, and DONATE BY MAIL. Or, read the President's letter, and then click here to DONATE ONLINE.  Photo by Gary Fleming.
Research to Help Native Plants!
The VNPS will be awarding funds for research grants in 2018; all the information is now available here: RESEARCH GRANT AWARDS 2018. The application period runs from January 1st to February 15th, and  awards will be made public in March. We anticipate awarding two or three grants this year, including at least one to an undergraduate student. The Grants page above also describes the research projects that have been completed using funds from this award.
Recent Blog Posts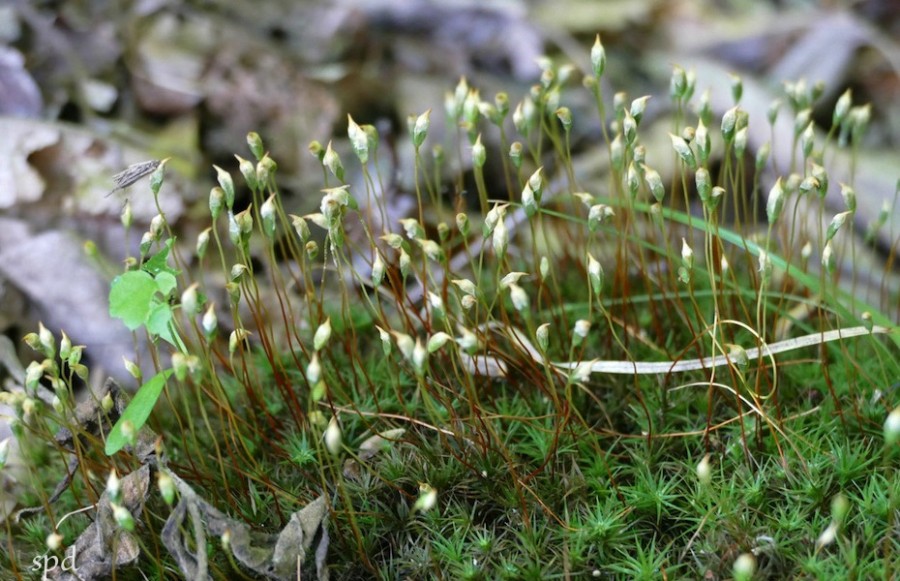 Many are the pleasures of a stroll into shady woods or floriferous meadows on a fair summer's day.  Exuberant spring is spent and plants still verdant and youthful now assume attitudes more calm and serene. But when you go out to walk with a Botanical Bunch, you can... read more
Get Involved in the Virginia Native Plant Society!
Click any image to see a larger version.