There are a few spaces left for the Extended Field Trips, and the app period for the first has been extended.
Great Smoky Mountains Field Trip

And there are also lots of local, free programs and field trips on our state-wide Calendar: Programs and Trips
↓ SCROLL DOWN TO SEE OUR BLOG ↓
Recent Blog Posts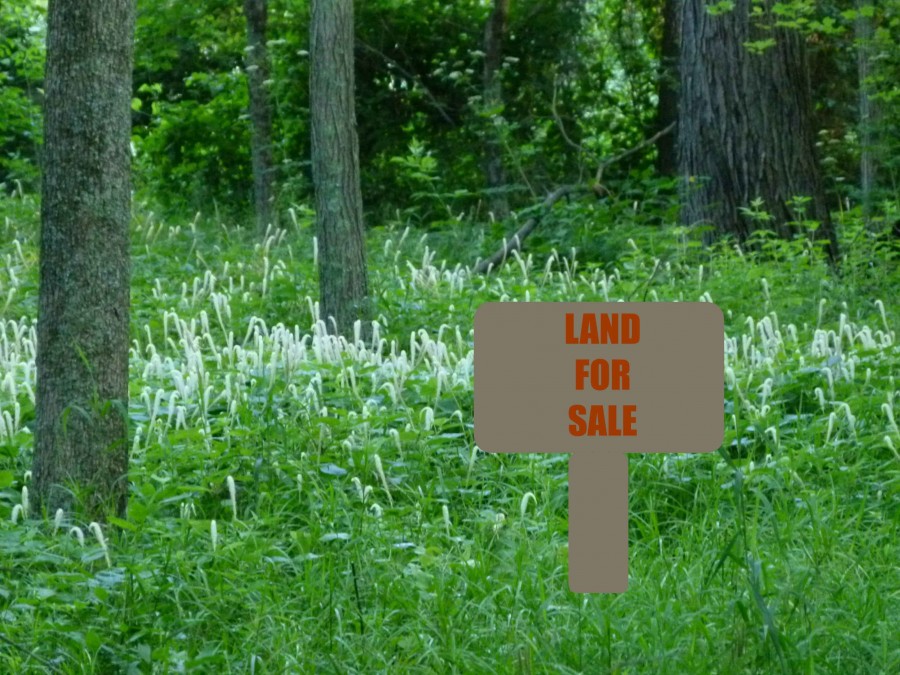 My daughter, Chrissy, and I had been watching the 200-acre woodlands for months. First the "Land For Sale" sign went up; later the sign was marked "Sold," then, most ominously, fluorescent orange flagging-tape marked the trees. The lovely wooded site was... read more
Get Involved in the Virginia Native Plant Society!
Click any image to see a larger version.