Green & Clean Lawn Care Providers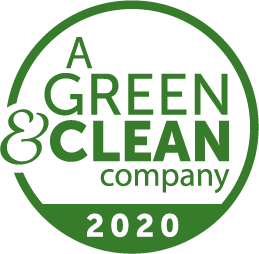 The Green & Clean initiative is an effort by the Virginia Department of Conservation and Recreation (DCR) to help meet water quality standards established by the federal Clean Water Act and Virginia law. To further this goal, DCR maintains a list of lawn care operators which have committed to following DCR's Green & Clean requirements to protect and improve water quality in the Commonwealth of Virginia.
Find out more about companies which participate in the Green & Clean program.