Join Us at our 2018 Annual Meeting and Conference in Williamsburg: September 14-16
Butterfly-weed (Asclepias tuberosa) is a great garden choice for pollinators!
William & Mary awards student sponsorships for the VNPS Annual Meeting
The W&M Committee on Sustainability Green Fee Grant will sponsor at least 20 W&M students, allowing them to attend the VNPS conference at no cost.
The 2018 conference will offer an opportunity for W&M students who have an interest in sustainability and protecting the natural world to network with like-minded nonprofits and agencies and to highlight their sustainability work at the university.  [more…]
↓ SCROLL DOWN TO SEE OUR BLOG ↓
Recent Blog Posts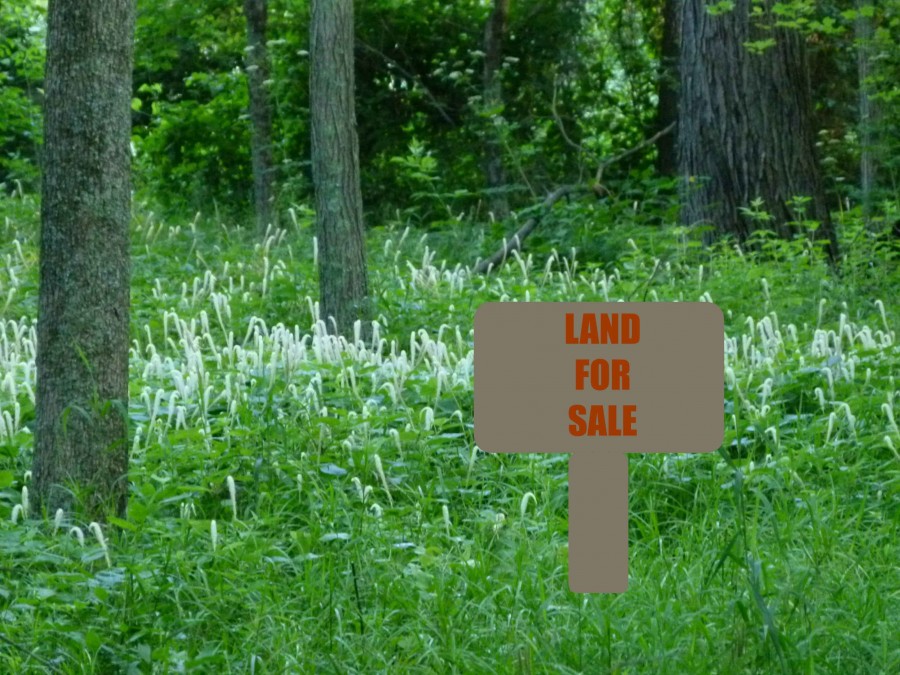 My daughter, Chrissy, and I had been watching the 200-acre woodlands for months. First the "Land For Sale" sign went up; later the sign was marked "Sold," then, most ominously, fluorescent orange flagging-tape marked the trees. The lovely wooded site was... read more
Get Involved in the Virginia Native Plant Society!
Click any image to see a larger version.