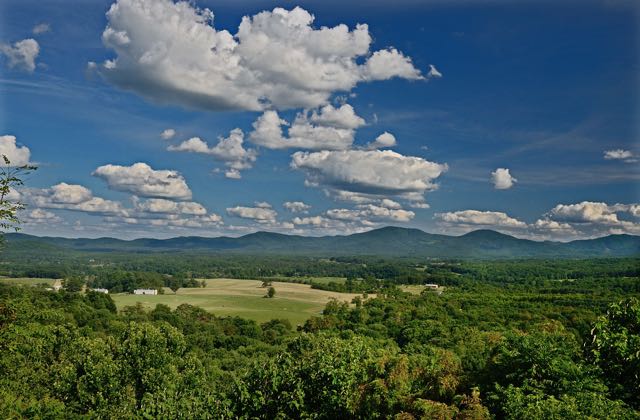 Click here for the Summer Field Trip description.     Photo credit VA Department of Conservation and Recreation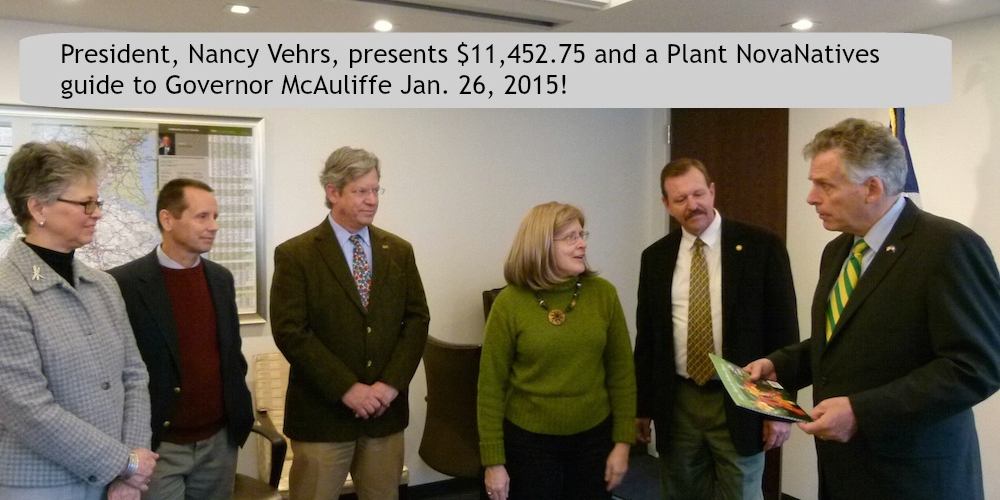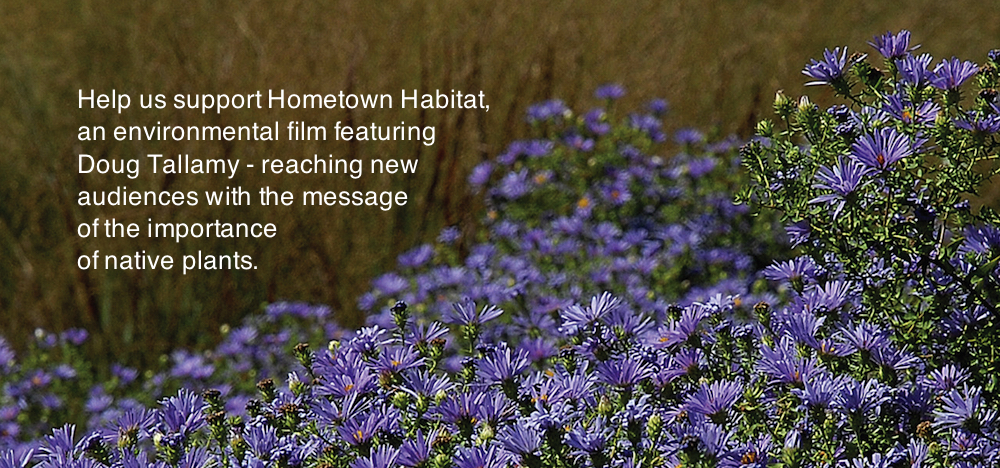 We've contributed! Won't you please join us in getting this important project funded ? Click anywhere to see how you can contribute too,  and thank you!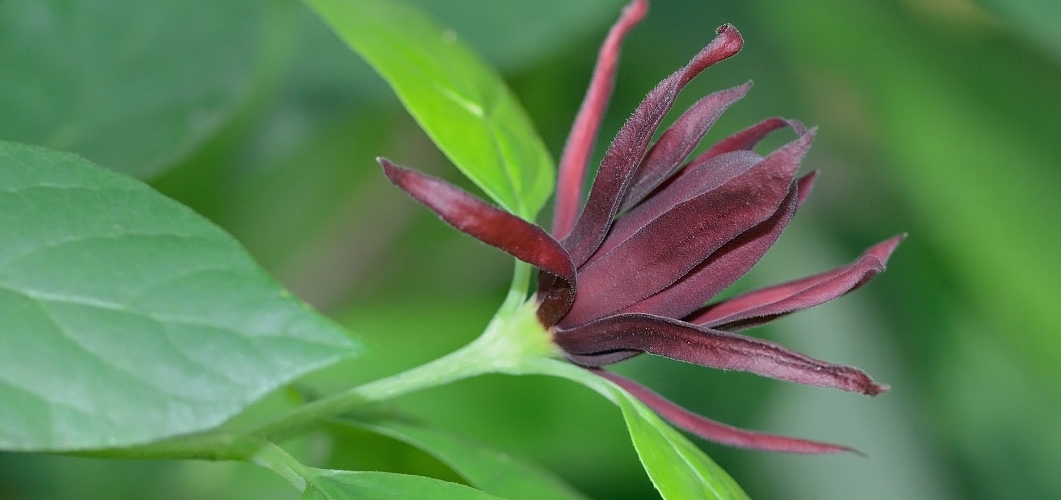 Calycanthus floridus var. glaucus; one of the plants benefiting from the VNPS Natural Treasure Hunt Fundraiser, Dept of Natural Heritage will receive $11,542.75!  Photo ©Gary Fleming.