There are a few spaces left for the Extended Field Trips, and the app period for the first has been extended.
Great Smoky Mountains Field Trip

And there are also lots of local, free programs and field trips on our state-wide Calendar: Programs and Trips
↓ SCROLL DOWN TO SEE OUR BLOG ↓
Recent Blog Posts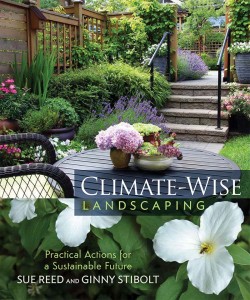 Perfect! A book on climate-wise landscaping written by two authors who understand the vital role native plants must play in any future we can both envision and want to live in. What could be more important right now? We don't want to sit around wringing our hands, say... read more
Get Involved in the Virginia Native Plant Society!
Click any image to see a larger version.