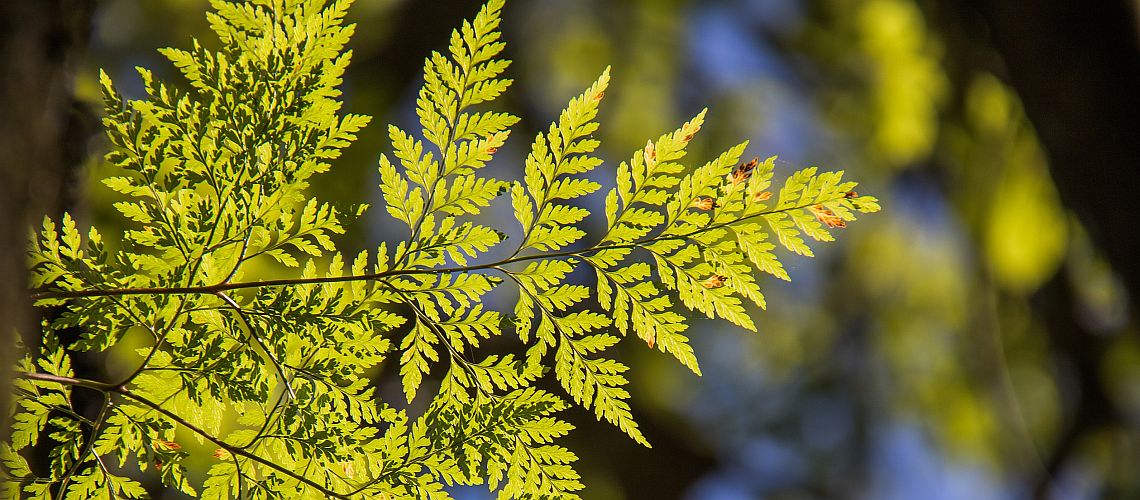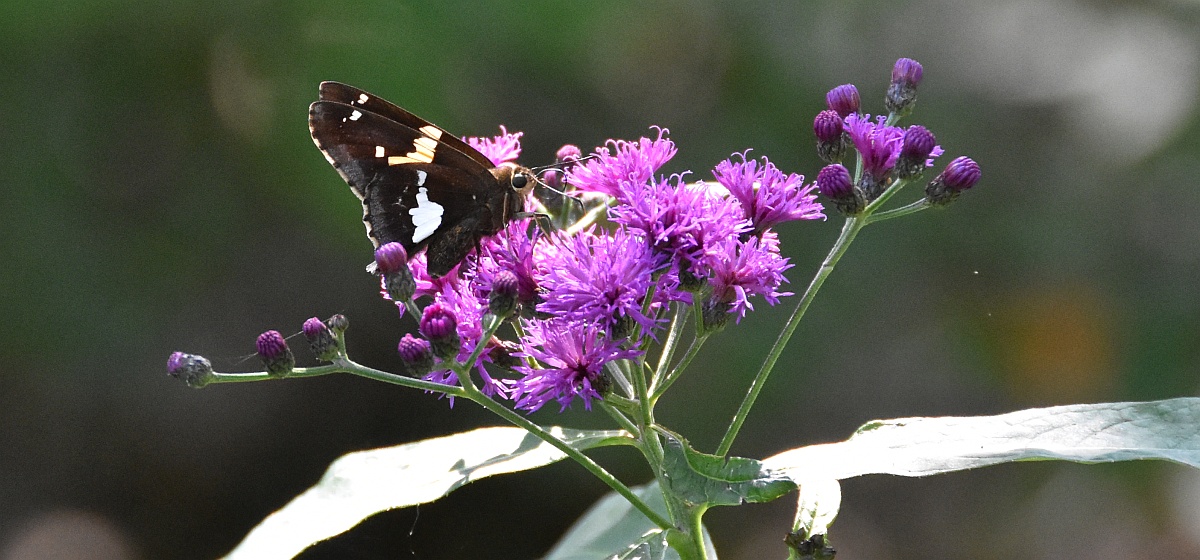 Native Plants for Northern Virginia
Native Plants for Northern Virginia: Free Download or Purchase a Printed Copy
New Edition
Available
June 2022
Fifty Shades of Green with Carole Bergmann
Fifty Shades
of Green
With Carole Bergmann
Climate Change and the Need to Make Space for Nature
Bluebird Feeding on Pokeweed
Silver Spotted Skipper on New York Ironweed
Native Plants for Northern Virginia: Free Download or Purchase a Printed Copy
Silver Spotted Skipper on New York Ironweed
News & Updates
• Yes, it was recorded! You can watch Sara Tangren's September 8 presentation "Invader Detectives - Using iNaturalist to Save the World" on Vimeo. 9-13-2022
• Now on Vimeo: Matt Bright's May 12 presentation "Native Plant Reintroduction and Restoration." 5-15-2022
• Watch it on Vimeo: Clare Walker's March 10 presentation "Phenology and Climate Change: It's All About Timing". 3-11-2022

• Did you miss the presentation by Nelson DeBarros on "New Botanical Records & Rediscoveries in Fairfax County" on February 10? Watch it now on Vimeo. 2-12-2022
• Learn about American Holly and surprising native plant seeds, test your tree bark knowledge, view upcoming events, and more in the Winter, 2022 Potowmack News. 12-28-2021
• Watch Max Ferlauto's presentation from our 2021 Annual Meeting: "My Year Playing with Litter: Exploring the Effects of Leaf Litter Removal on Insect Communities". 11-15-2021
• Read all about Black Walnut (Juglans nigra), web resources to help plan for the future of your yard or green space, our upcoming Potowmack Annual Meeting Chapter meeting November 14, and more in the new Fall 2021 edition of the Potowmack News. 10-14-2021
• Join walk leaders Margaret Chatham and Alan Ford for a Tour of the Trees at Fraser Preserve, a Nature Conservancy Property, on Saturday, September 18 from 9am to 12 noon. Registration is required. 9-12-2021
• The Fall Potowmack News is just out. Read all about the taxonomic mysteries of St. Andrew's Cross, our summer interns' experience, and learn about identifying summer grasses, upcoming events, and more! 8-26-2021
• Don't miss our Native Plant Sales at Green Spring Gardens in Alexandria every first Wednesday of the month from 10am to 1pm. 3-31-2021
• Learn more about Fraser Preserve,  a 220-acre Nature Conservancy Property on the Potomac River, in Margaret Chatham's presentation: "Successional Changes at Fraser Preserve". 3-16-2021
• Learn about the life in your wild garden. On February 11, Laura Beaty invited us to see all the life inside her wild home garden through the course of one year. View her beautiful video presentation. 2-12-2021
What can we do to make room for nature? In his video presentation on January 14, Charles Smith reviews current data on the state of the earth, the importance of plant communities to include keystone species, and concepts from restoration science and efforts described by Doug Tallamy and others. 1-15-2021
• At the Potowmack Chapter Annual Meeting on November 15, chapter officers were elected, the 2021 annual budget was approved, and members approved several bylaws changes. 11-16-2020
• Potowmack members Bob Dinse and Cathy Ledec have been honored by the Fairfax County Park Authority. 11-18-2020
• Did you miss Dr. Andrea Weeks' presentation on "Recovering Native Plant Diversity in the Piedmont" at the Potowmack Chapter Annual Meeting on November 15? Watch the recorded video: https://vimeo.com/479619470. 11-17-2020
• Check out the November-December Potowmack News. Read about native wildflowers found on summer and fall visits to Conway Robinson Memorial State Forest; learn about thorns, spines, and prickles; and try a quiz on identifying native trees from their seeds. 10-25-2020
• Read the new Fall Potowmack News to learn about our chapter flower and logo, new chapter members, and our upcoming Annual Meeting on November 15. 9-7-2020
• Did you know the Potowmack Chapter is the chapter sponsor for seven VNPS Registry Sites in our area, including Great Falls and Turkey Run National Parks? 8-10-2020
• Now online: A History: Potowmack Chapter 1982 - 2002. 7-15-2020
• New Video: Marion Lobstein and Sally Anderson present an Overview and How To on the Flora of Virginia Mobile App. 7-13-2020
• New Blog Post: Rediscovering Barbara Stewart's Potowmack Chapter Logo. 7-11-2020
• Due to COVID-19 all Potowmack chapter in-person group events, including walks, are cancelled until further notice. View our chapter event calendar for more information.
• Potowmack chapter Member Toni Genberg's home "Ecological Oasis" was featured in a recent Yes! Magazine article.
• The Winter 2020 edition of the Potomac News has just been published. Read about "Love and Stiltgrass," our new email discussion group and forum at Groups.io, and lichen at Fraser Preserve.