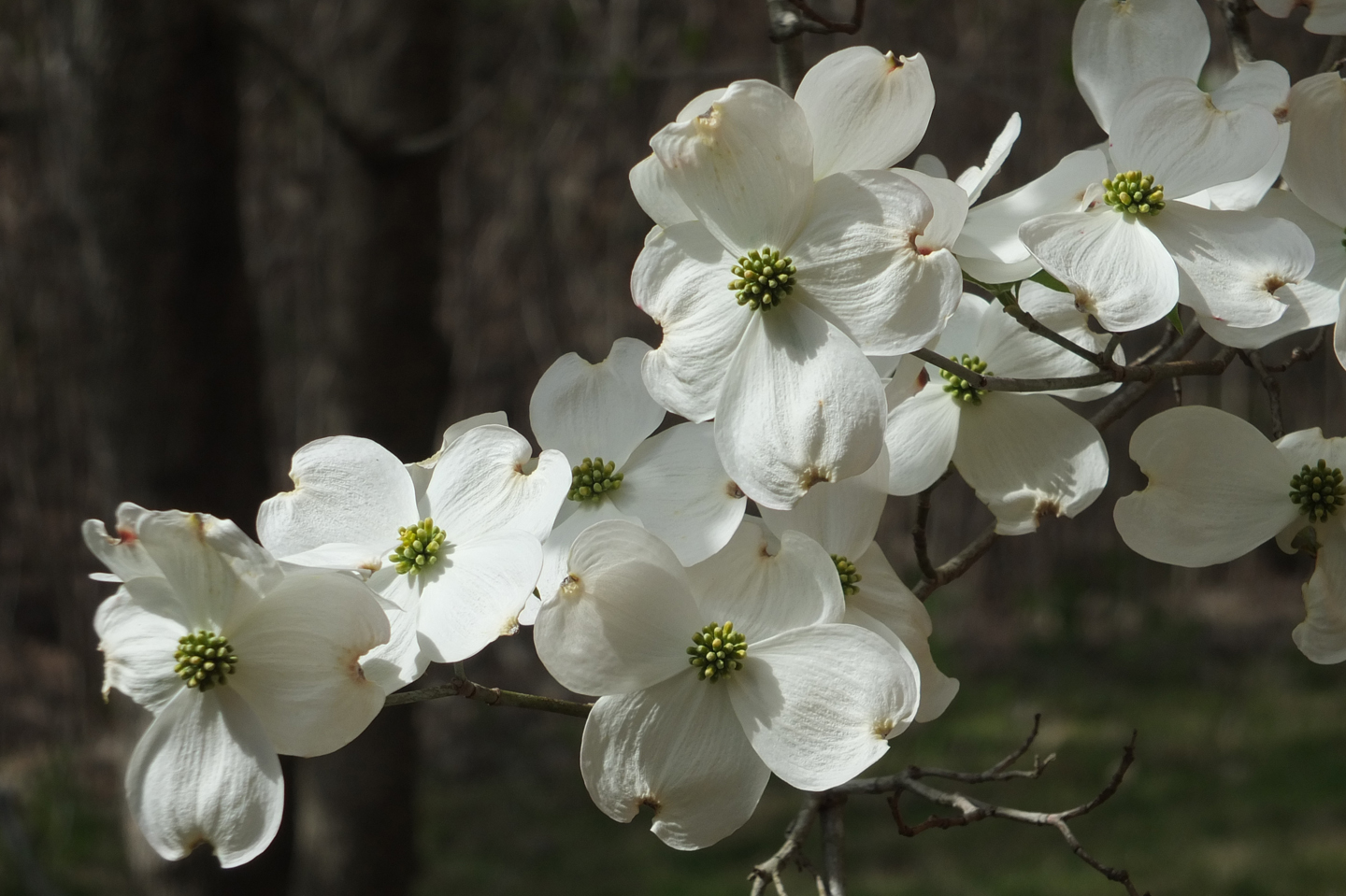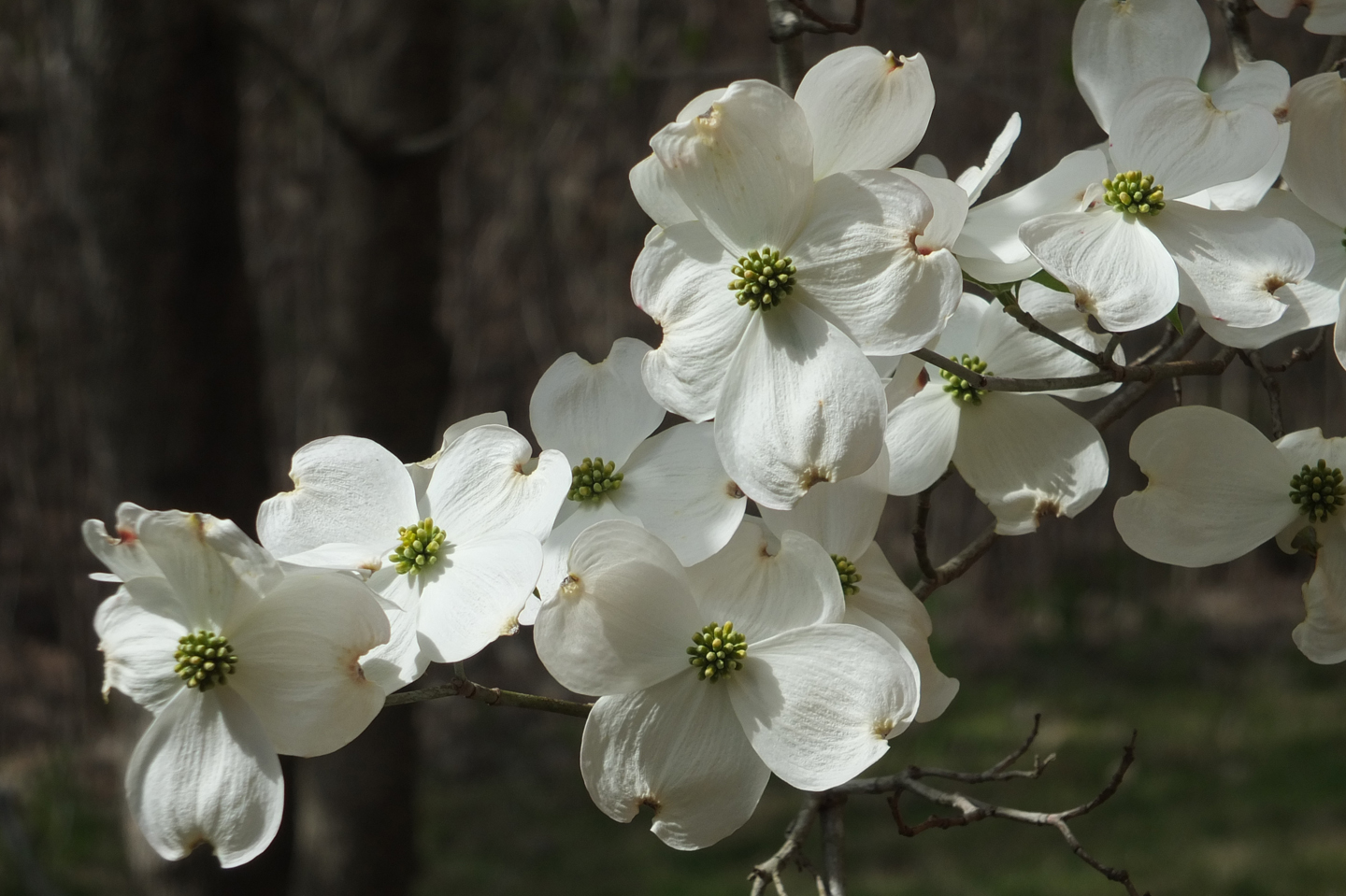 ---

Coming in April... Saturday, April 29, 2023 9:30 am-2 pm
John Clayton Chapter of the Virginia Native Plant Society
38th Annual Native Plant Sale!
Williamsburg Community Building
401 N. Boundary St, Williamsburg  VA 23185
The sale will be open to the public. Please join us to learn more about Virginia native plants and the many important pollinators and wildlife they support. Make your selection from a wide variety of native plants suitable for our location in the Virginia Coastal plain ecoregion. 
Check here often for more information. If you have a question
or would like to get involved as a volunteer, please send us an email:
About the John Clayton Chapter
The John Clayton Chapter of the Virginia Native Plant Society was chartered in June of1984 and was named in honor of the colonial botanist, John Clayton. Our membership includes beginners as well as professional botanists, novice and experienced gardeners, and folks who just like to walk and see some wildflowers and trees.
We present educational programs at our meetings, as well as to schools and civic organizations, conduct fieldtrips and workshops, participate in plant rescue and relocation, work on conservation projects, publish a bi-monthly newsletter, and have displays for libraries, schools, and events. We hold a native plant sale in spring every year. Proceeds from the sale go towards Nature Camp scholarships.
The John Clayton Chapter includes Gloucester, Mathews, Middlesex, James City and York Counties, as well as the Cities of Williamsburg, Hampton, Newport News and Poquoson.