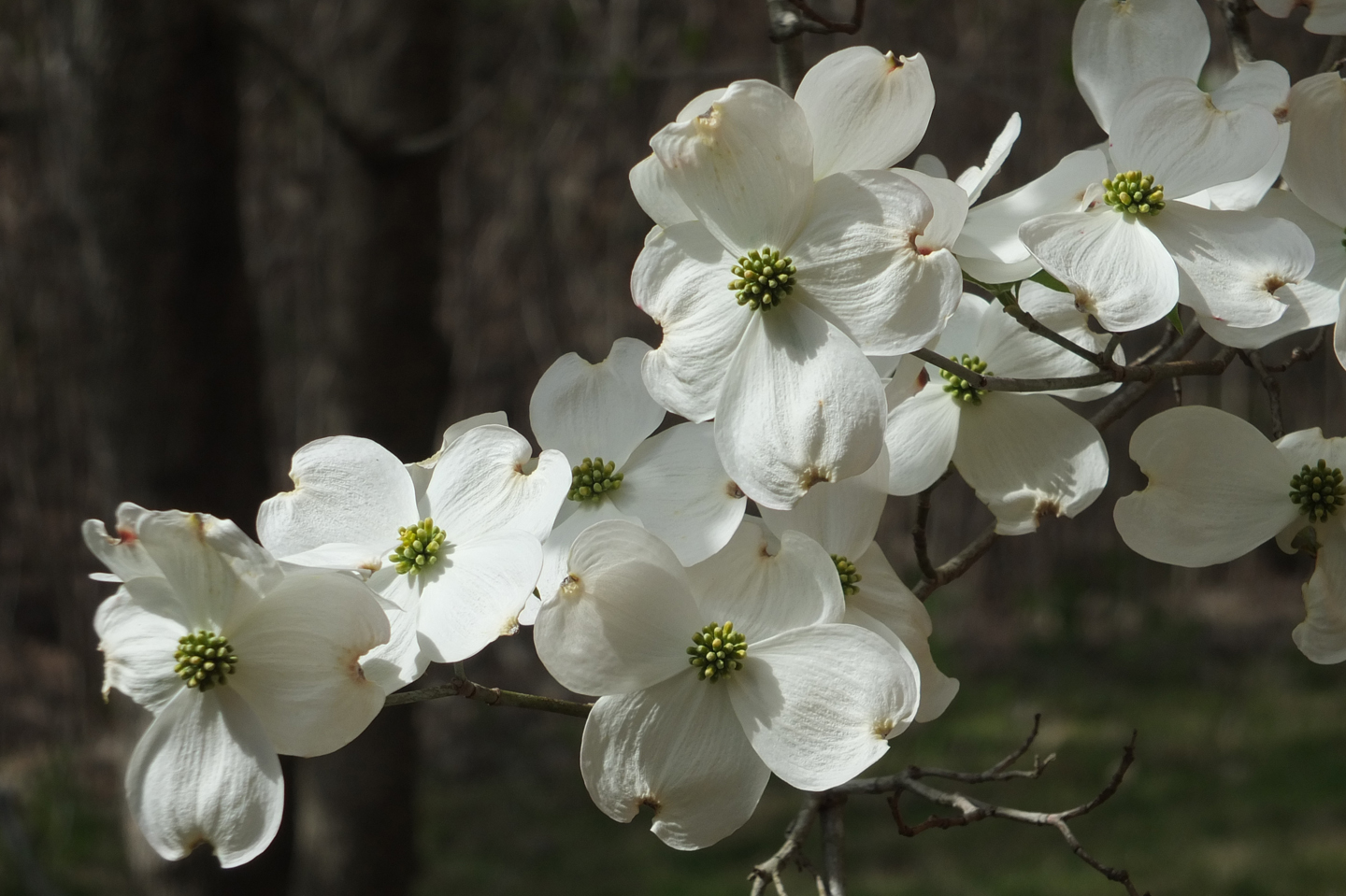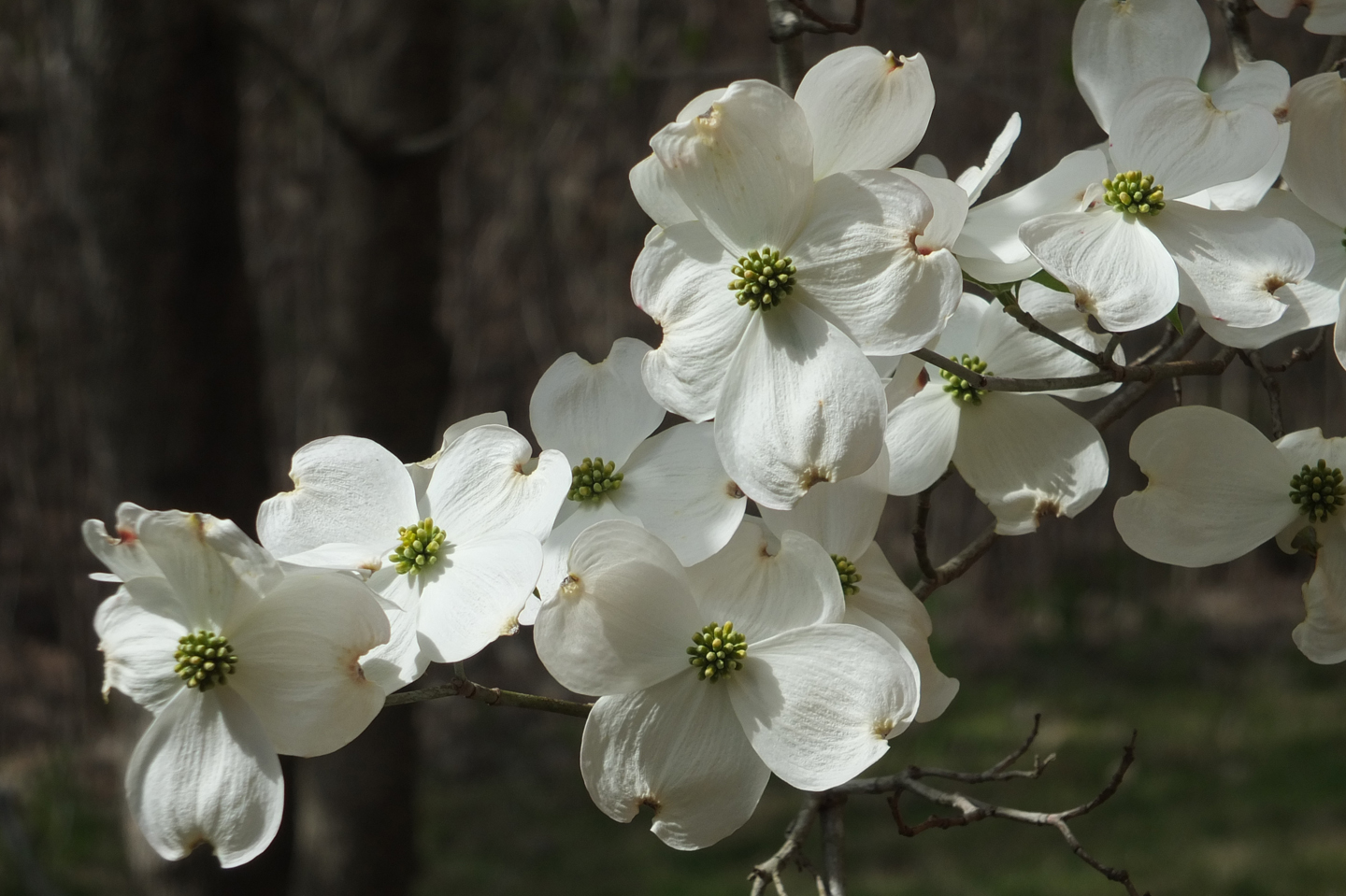 Marion Lobstein
DATE: Thursday, May 19, 2022
TIME:  7 PM
TOPIC: An Overview of the Flora of Virginia Educational Modules and Using the Flora of Virginia App
To  join the meeting click "Join the Meeting" below
In this Zoom presentation for the John Clayton Chapter, Marion will discuss the Flora of Virginia Education Modules that were developed and released in the summer of 2021. She will summarize the focus of each of the seven modules. For several of the modules, she will highlight the importance of John Clayton and the Flora Virginica. Also, she will point out the use of Spring Beauty, Claytonia virginica, the symbol of the chapter and Foundation of the Flora of Virginia Project, in a number of these modules. Participants are encouraged to have their Mobile Apps available to use the App's Graphic Key for real-time identification of a specimen of Spring Beauty.
Biography
Marion Lobstein is a professor emerita of Northern Virginia Community College where she taught biology for 36 years. Her academic degrees include a BSEd (Biology) from Western Carolina University, a MAT (with a concentration in botany) from UNC-Chapel Hill, and a MS in Biology from George Mason University. She currently lives in Warrenton, VA.
Marion, a VNPS life member, served on the original board of directors for VNPS and serves as the Botany Chair of the Prince William Wildflower Society chapter of VNPS. She was involved in establishing the Foundation of the Flora of Virginia Project and served for twenty years on the Project's Board of Directors. As well she is active in the Virginia Academy of Science and is a life member of the State Arboretum (at Blandy Experimental Farm) where she teaches as a volunteer.
She and her husband have been active motorhome travelers for the last 31 years. In retirement, watercolor painting is another of her favorite activities.
About John Clayton Chapter
The John Clayton Chapter of the Virginia Native Plant Society was chartered in June of1984 and was named in honor of the colonial botanist, John Clayton. Our membership includes beginners as well as professional botanists, novice and experienced gardeners, and folks who just like to walk and see some wildflowers and trees.
We present educational programs at our meetings, as well as to schools and civic organizations, conduct fieldtrips and workshops, participate in plant rescue and relocation, work on conservation projects, publish a bi-monthly newsletter, and have displays for libraries, schools, and events. We hold a native plant sale in April every year.
The John Clayton Chapter includes Gloucester, Mathews, Middlesex, James City and York Counties, as well as the Cities of Williamsburg, Hampton, Newport News and Poquoson.