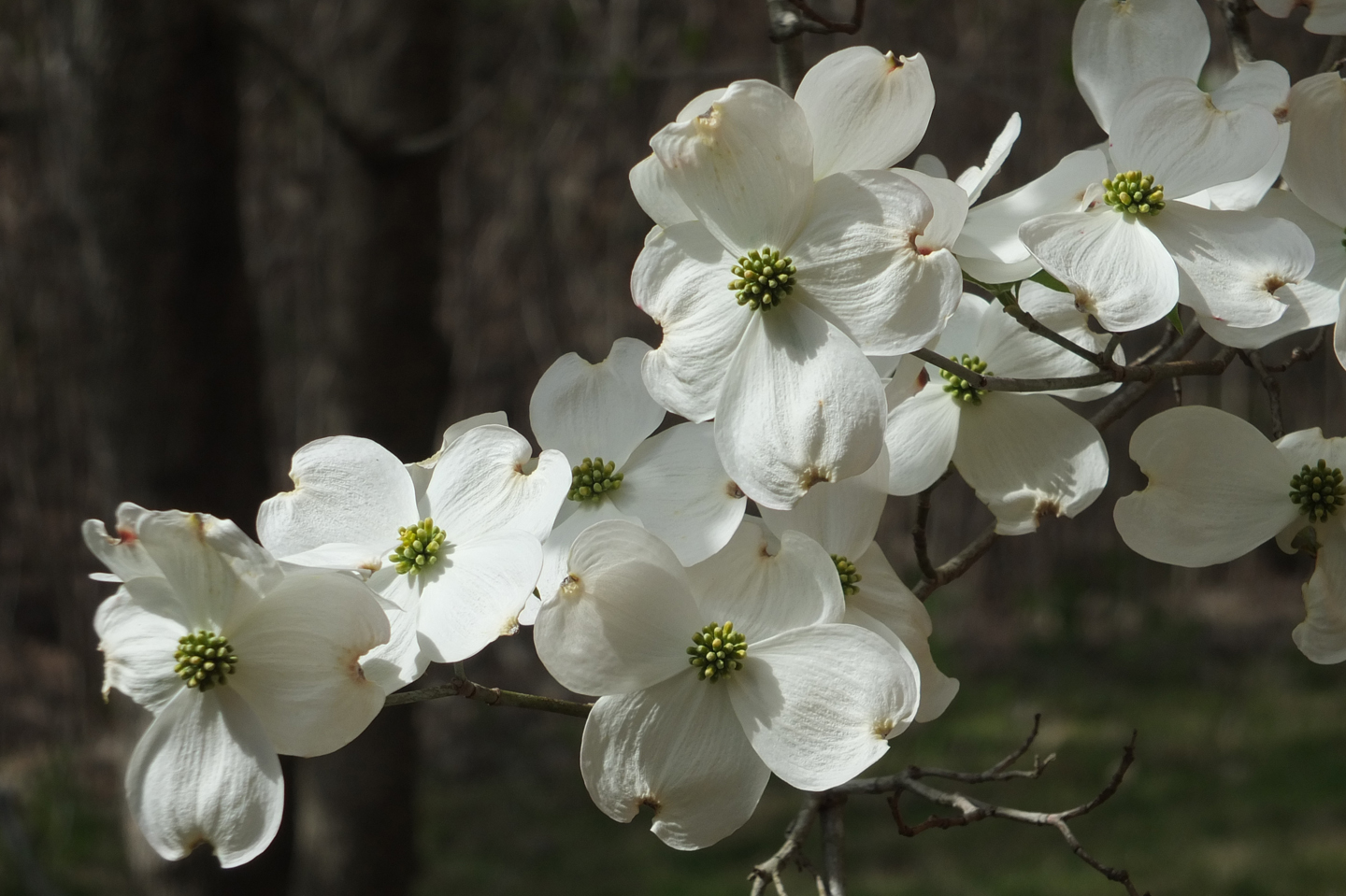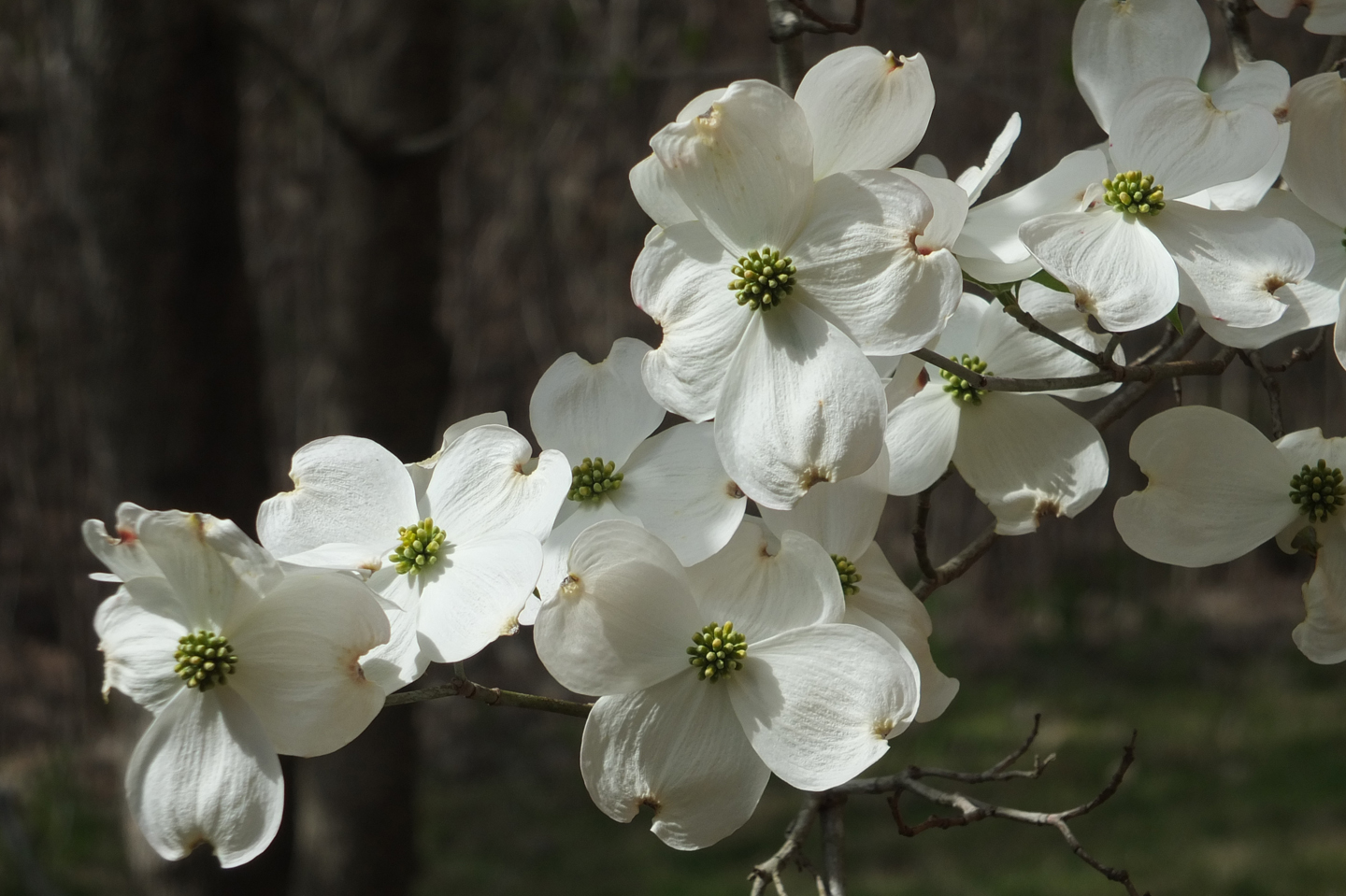 News & Updates
Don't Miss Sam Droege's Talk Tonight at 7 PM
Your garden matters....to wild bees!
"Your garden is already full of native bees. But you may not notice this. The bulk of the 450 wild bee species in Virginia are the size of a grain of rice! And they act nothing like honeybees. No stings, no allergic reactions, no honey, and no hives. Most are single mom bees producing a handful of young each year. Despite their small size, wild bees need your support.
We will talk about how your choices in flowering plants determines how much your garden supports your local wild bees"
If you are not a chapter member, you may request access to the meeting by sending an email to:
jccvnps1@gmail.com
The John Clayton Chapter of the Virginia Native Plant Society was chartered in June of 1984 and was named in honor of the colonial botanist, John Clayton. Our membership includes beginners as well as professional botanists, novice and experienced gardeners, and folks who just like to walk and see some wildflowers and trees.
We present educational programs at our meetings, as well as to schools and civic organizations, conduct fieldtrips and workshops, participate in plant rescue and relocation, work on conservation projects, publish a bi-monthly newsletter, and have displays for libraries, schools, and events. We hold a native plant sale in April every year.
The John Clayton Chapter includes Gloucester, Mathews, Middlesex, James City and York Counties, as well as the Cities of Williamsburg, Hampton, Newport News and Poquoson.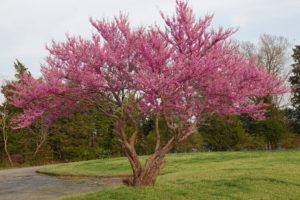 By Betsy Washington Northern Neck Chapter, Virginia Native Plant Society As signs of spring fill the air, I find myself eagerly anticipating the vibrant magenta pink blooms of one of our most beautiful flowering trees, the Eastern Redbud, Cercis canadensis. This small tree is a common sight along roadsides, woodland edges, and old fields…