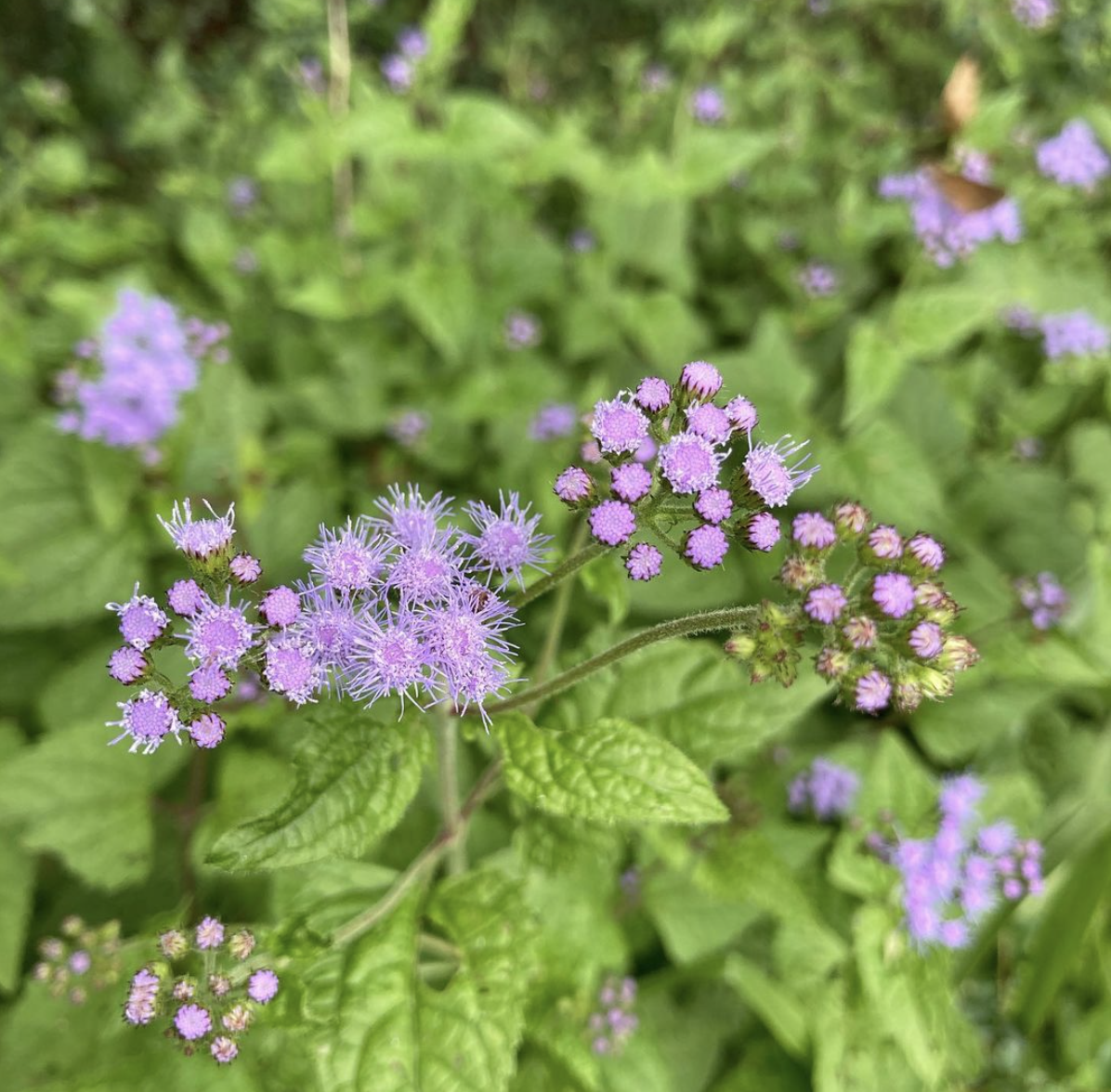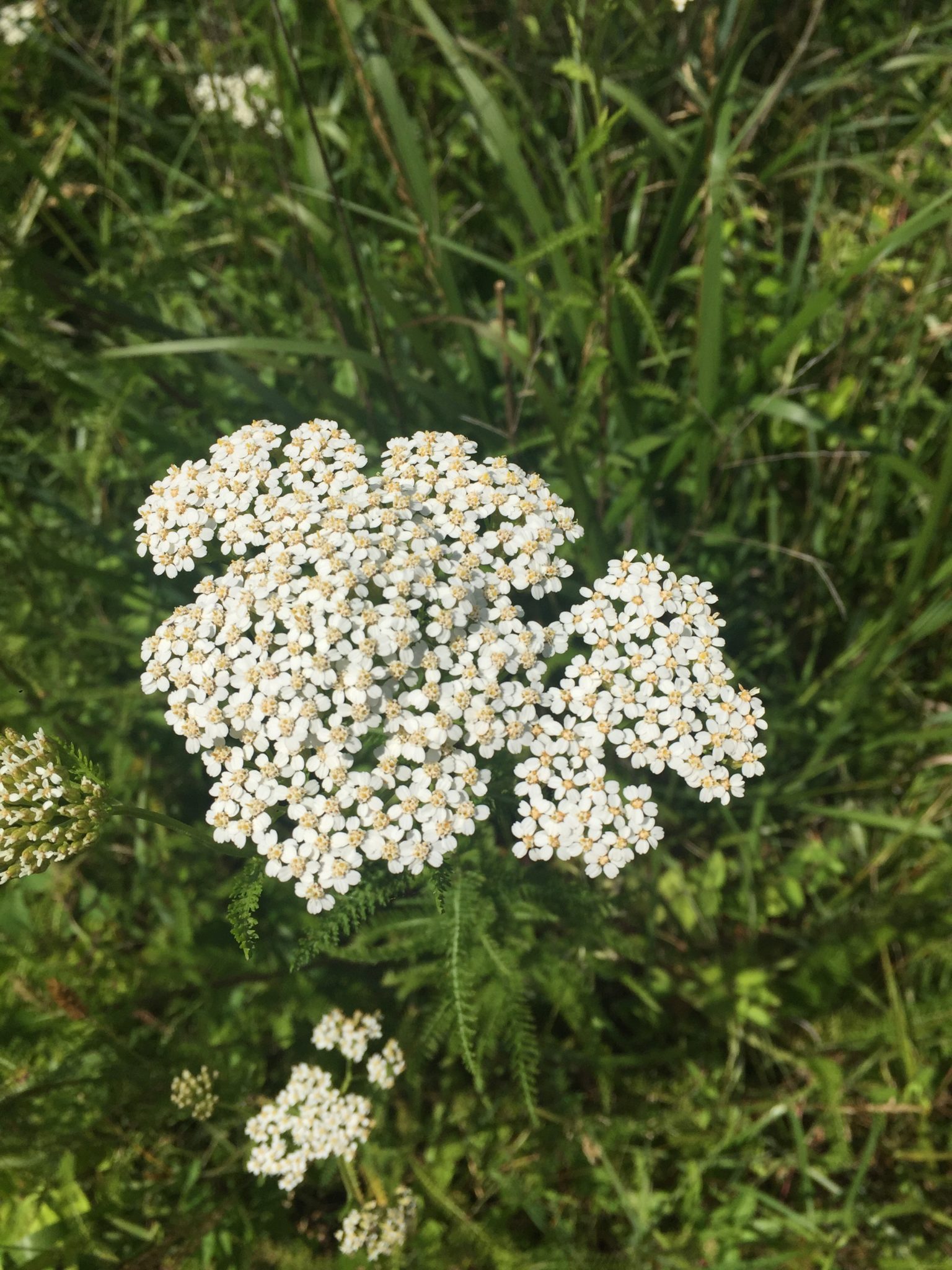 Back Bay National Wildlife Refuge
Back Bay National Wildlife Refuge, Virginia Beach
Blackwater Ecological Preserve, Isle of Wight County
Blackwater Ecological Preserve, Isle of Wight County
False Cape Natural Area Preserve
False Cape Natural Area Preserve, Virginia Beach
North Landing River Natural Area Preserve
North Landing River Natural Area Preserve
Mistflower (Conoclinum coelestinum)
Common Yarrow (Achillea millefolium)
News & Updates
• Thursday September 22nd we will have a 6:30 pm meeting at Norfolk Botanical Garden.
Presentation by Patricia O'Connor who is the Landscape Committee Chairman for the Las Gaviotas Homeowners Association. She received a sign from our chapter to inform persons passing through the entrance to her complex which is heavily planted with native trees and shrubs. We will be meeting in the Garden Auditorium at NBG.
• Be sure to follow us on our new Instagram page!
• Become a new member and receive quarterly newsletters and monthly emails.
• Check out all our events for more details. Also, check us out on Facebook!