Slide

Plant Ridge & Valley Natives Guide


Pre-Orders are now shipping!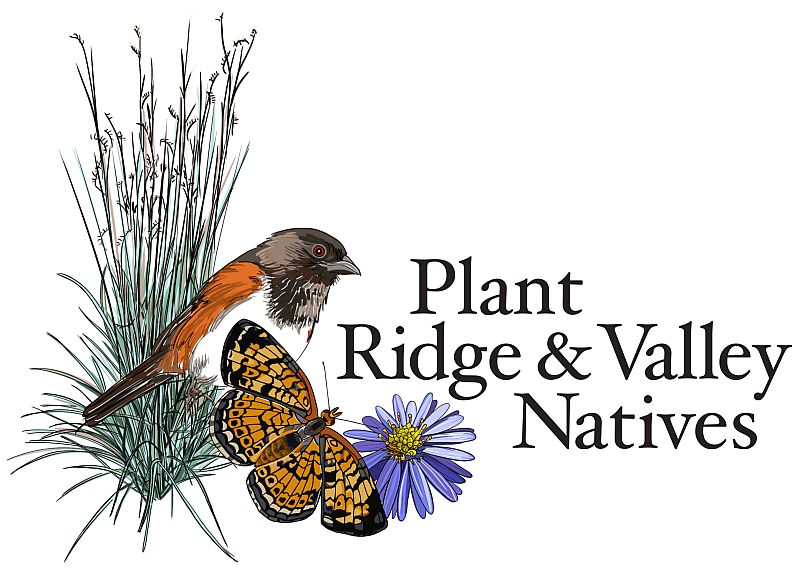 Shenandoah Chapter Members
First Gathering of the Updated Shenandoah Chapter 8/5/2022
(c) StevenDavidJohnson.com
Shenandoah National Park Crescent Rock Overlook by famartin CC BY-SA 4.0
News & Updates
• Pre-Orders for the new Plant Ridge & Valley Natives Guide are now shipping. Order your printed Guide now. 5-31-2023
• The new Plant Ridge & Valley Natives Guide is available for pre-order. Update May 11: We expect to ship the guide to pre-order customers by the end of May. 5-11-2023
• Don't miss our Plant & Seed Swap and Chapter Meeting on Saturday October 15. View details, location, and more information.
• It's official! On Monday September 12, 2022 the Shenandoah Chapter of the Virginia Native Plant Society was unanimously reinstated by the VNPS Board!
• In July 2022 we formed a Steering Committee to revive the Shenandoah Chapter (1987-2017). The committee includes Anna Maria Johnson (Coordinator), Elaine Smith (from the former chapter), Isaac Matlock, and Lora Steiner. View more details in our announcement of the Shenandoah Chapter Reboot. For more information, please contact Anna Maria Johnson at shenandoahchapter@gmail.com. You can also connect with us on our Facebook Page.