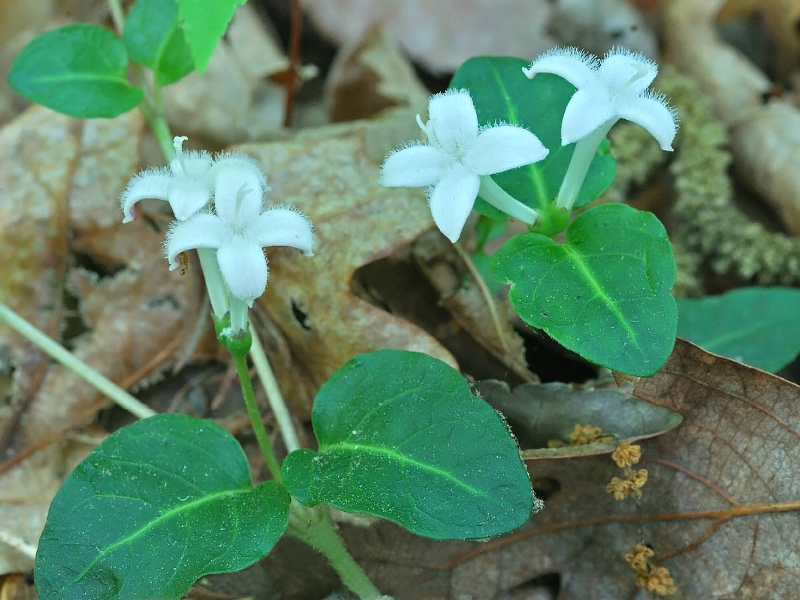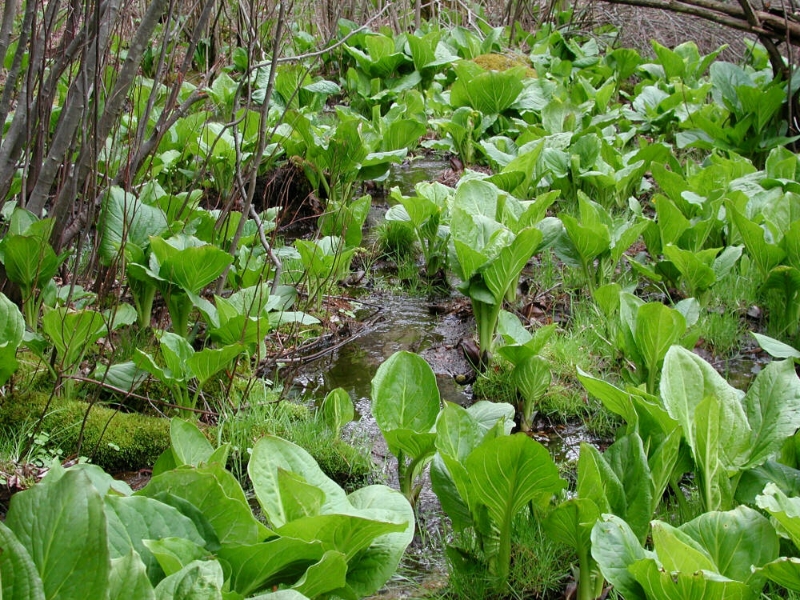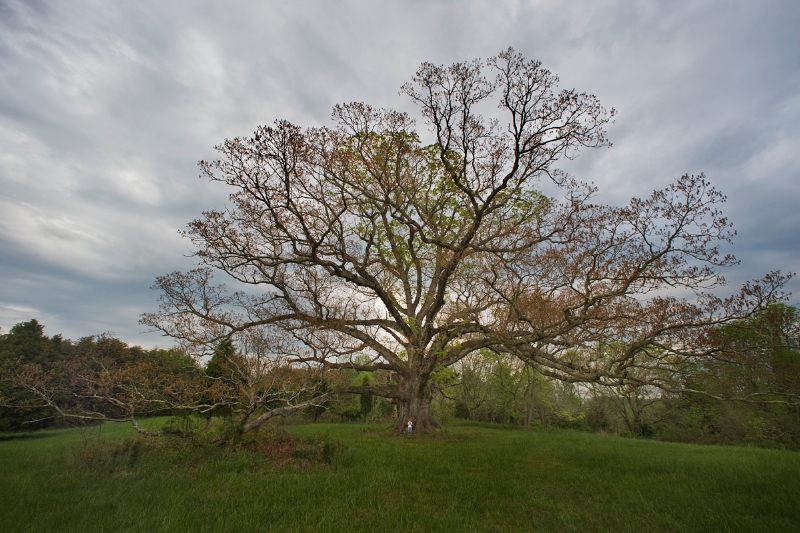 Welcome to the Blue Ridge Wildflower Society!
Skunk Cabbage
Skunk Cabbage (Symplocarpus foetidus)
Welcome to the Blue Ridge Wildflower Society!
News & Updates
• Change of meeting location: The BRWS meeting on Monday, April 25, 2022 will now be held at Virginia Western Community College in the Nature Center, located on WInding Way Road, Roanoke. Use the parking area you would use for the Community Arboretum. View more info and directions. 4/8/2022
• Spring is Coming! The Spring, 2022 BRWS Newsletter is hot off the presses. Learn some ways plants endure winter and check out our chapter's schedule of upcoming events. 2/7/2022
• The BRWS 2022 Spring Plant Sale will be held on Saturday, May 28 from 9am to noon at the Roanoke Council of Garden Clubs. View more information. 2/7/2022
• Hello Fall! Read the Fall, 2021 BRWS Newsletter to see our schedule of upcoming events, a special message from President Jessica Fleming, and details about Pirate Bush, found only in our region. 9/26/2021
• Goodbye Winter! The Spring, 2021 edition of the BRWS Newsletter is now available. Read a message from our president, plan for many upcoming chapter events, and learn about American beautyberry. 2/13/2021
• See the list of newly elected BRWS Officers and Board Members. 11/4/2020
• Check out our chapter's Fall 2020 Newsletter: online election for new officers, our summer plant sale success, and suggestions for wildflower walks on your own! 8/30/2020
• The Blue Ridge Wildflower Society Spring, 2020 Newsletter has just been published! Read about upcoming Field Trips and programs, Spicebush (Lindera benzoin) , and Radford's white basswood.