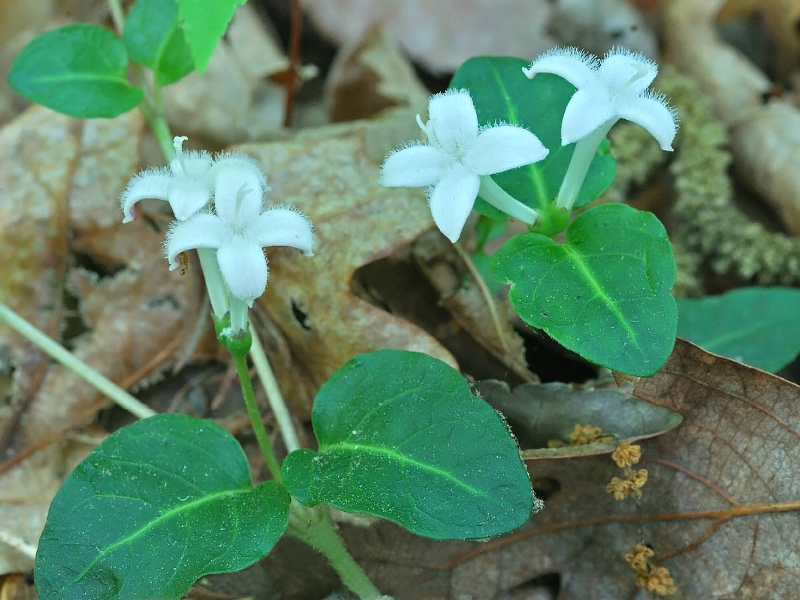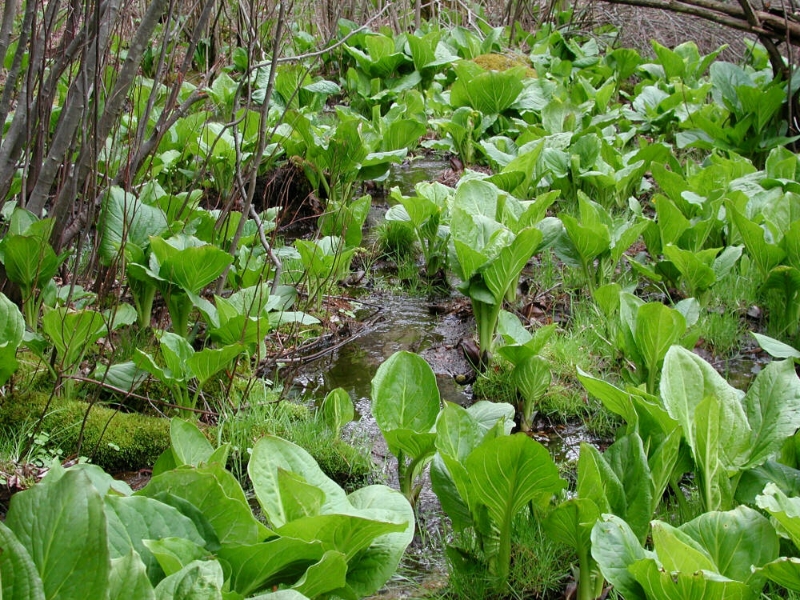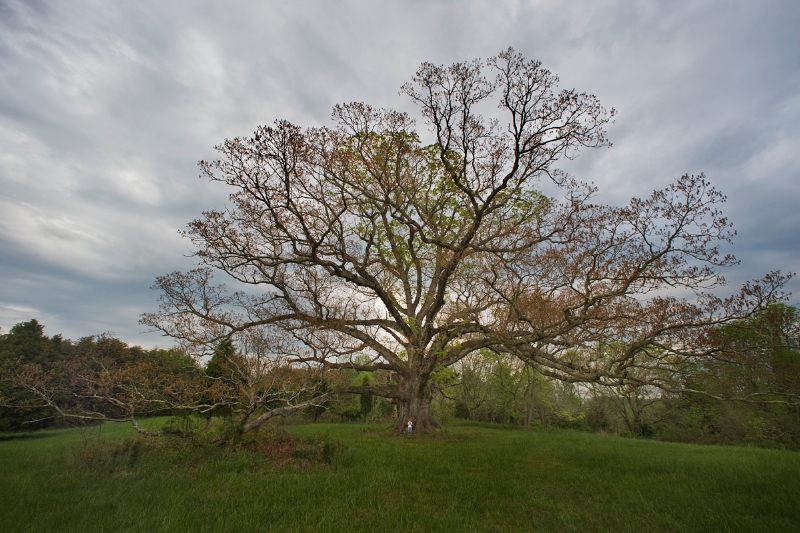 Welcome to the Blue Ridge Wildflower Society!
Skunk Cabbage
Skunk Cabbage (Symplocarpus foetidus)
Welcome to the Blue Ridge Wildflower Society!
News & Updates
• Hello Fall! Read the Fall, 2021 BRWS Newsletter to see our schedule of upcoming events, a special message from President Jessica Fleming, and details about Pirate Bush, found only in our region. 9/26/2021
• Goodbye Winter! The Spring, 2021 edition of the BRWS Newsletter is now available. Read a message from our president, plan for many upcoming chapter events, and learn about American beautyberry. 2/13/2021
• See the list of newly elected BRWS Officers and Board Members. 11/4/2020
• Check out our chapter's Fall 2020 Newsletter: online election for new officers, our summer plant sale success, and suggestions for wildflower walks on your own! 8/30/2020
• The Blue Ridge Wildflower Society Spring, 2020 Newsletter has just been published! Read about upcoming Field Trips and programs, Spicebush (Lindera benzoin) , and Radford's white basswood.