Author Event: Vibrant Home Gardens with Kelly D. Norris
Map Unavailable
Date/Time
Sunday, February 20, 2022
2:00 pm - 3:30 pm
Categories
Kelly D. Norris is one of the leading horticulturalists of his generation. As a planting designer in public and private space, he explores the intersections of people, plants and place through ecological, site-specific design and art. An award-winning author and plantsman, Kelly has had his work in gardens featured in The New York Times, Better Homes and Gardens, Martha Stewart Living, Fine Gardening, Garden Design and in numerous television, radio and digital media appearances. His most recent book, New Naturalism: Designing and Planting a Resilient, Ecologically Vibrant Home Garden, debuted in January 2021 from Cool Springs Press.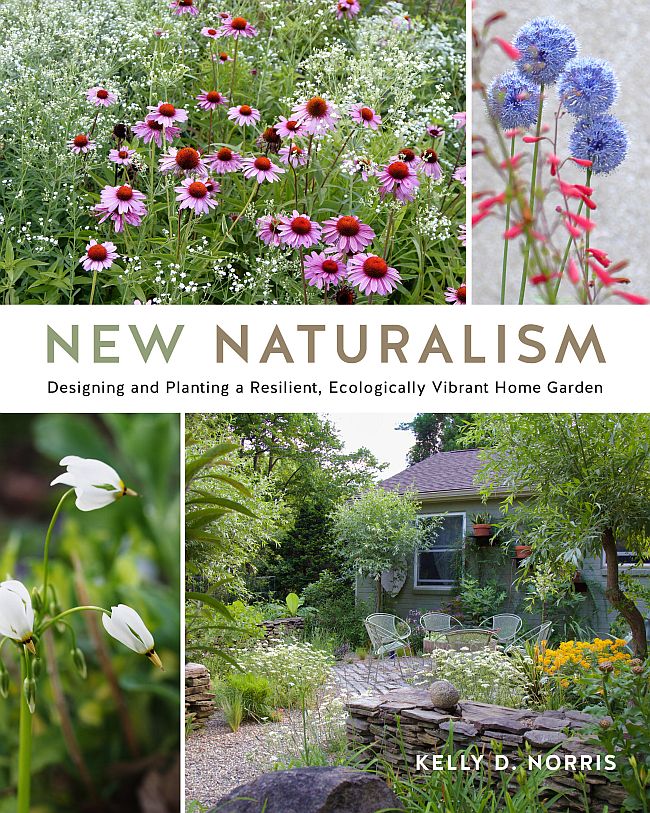 ---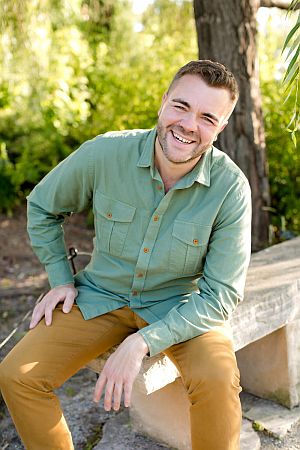 Kelly Norris is former director of horticulture and education at the Greater Des Moines Botanical Garden, where for eight years he directed efforts in design, curation, programming, garden and facility management after serving as the owner's representative to nearly $20 million in capital projects.
In addition to his latest volume, Kelly has authored three other books: Iowa Gardener's Travel Guide (2008), A Guide to Bearded Irises: Cultivating the Rainbow for Beginners and Enthusiasts (2012; winner of the 2013 American Horticultural Society Book Award), and Plants with Style (2015).