Gaylan & Jan Meyer Honored as Outstanding Volunteers
Potowmack Chapter members Gaylan and Jan Meyer were honored as Outstanding Volunteers by the Fairfax County Park Authority at the Elly Doyle Service Awards event on November 22, 2019.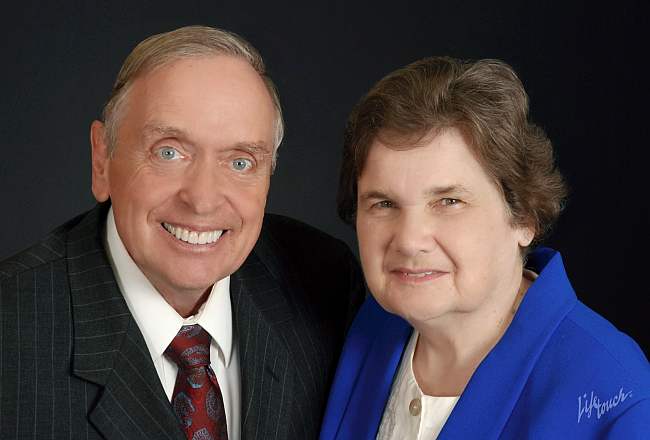 From the Park Authority award notification:
On behalf of your peers and our entire Fairfax County Park Authority family, we would like to thank you and your late husband Gaylan for more than a decade of service to the Invasive Management Area Program by recognizing both of you as Fairfax County Park Authority Outstanding Volunteers. As a result of this designation, you will be honored with other outstanding volunteers at the November Elly Doyle Park Service Awards program and Outstanding Volunteer Recognition celebration; Gaylan will be honored posthumously.

The Elly Doyle Park Service Award was established by the Fairfax County Park Authority in 1988 in recognition of Ellamae Doyle's many years of outstanding service toward the preservation of parkland, natural resources and the provision of recreational facilities and programs. This event features a full program of recognition and appreciation for volunteers, environmental stewards, history lovers and philanthropists who help the park system thrive.