Getting Started on iNaturalist with Deborah Barber [via Zoom]
Map Unavailable
Date/Time
Thursday, October 12, 2023
7:30 pm - 9:00 pm
Categories
Whether you have used iNaturalist extensively or not at all, there is more that you can do and learn with this amazing app.
iNaturalist is an online social network of people sharing biodiversity information to help each other learn about nature. It's also a crowdsourced species identification system and an organism occurrence recording tool. You can use it to record your own observations, get help with identifications, collaborate with others to collect this kind of information for a common purpose, or access the observational data collected by iNaturalist users.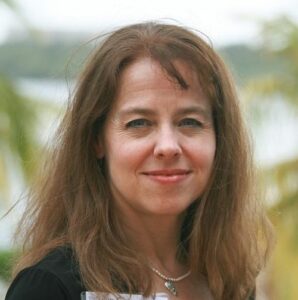 Deborah Barber, Director of Land Conservation at The Nature Conservancy MD/DC chapter, will help us get the most from the iNaturalist app. Deborah is responsible for the management of the chapter's land holdings, including easements and public preserves, for their conservation, research, and recreational value.