Date/Time
Tuesday, March 10, 2020
7:00 pm - 9:00 pm
Location
Karr Activity Center
Categories
Dr. Shawn Askew of Virginia Tech will give a talk on edible native plants.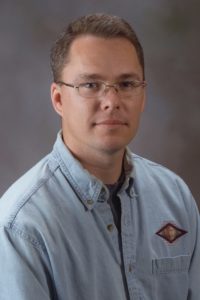 We meet on the second Tuesday of the month except for the months of January and May through August at the Karr activity center in Warm Hearth Village which is located at 2603 Warm Hearth Drive in Blacksburg. Meetings starts at 7 pm and feature a speaker who talks about native plant related topics.
We also host field trips to local and not so local areas that support native plants. In September 2019 we started holding an annual native plant sale in Blacksburg.